Your Goals Are Our Ambition
Finding exceptional Minds for Exceptional Businesses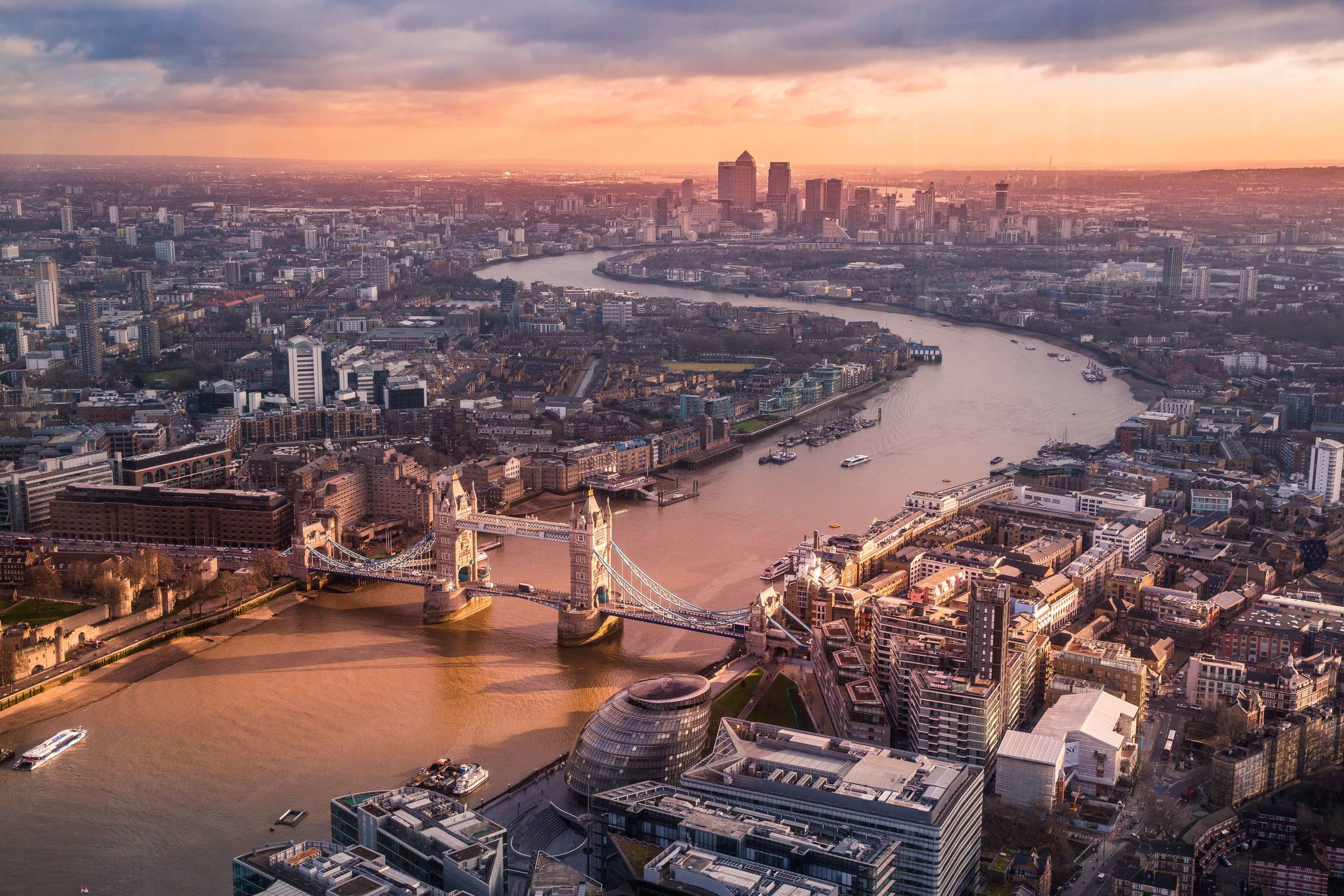 Imperial Hill is a boutique search and consultancy firm.
We connect ambitious talent to entrepreneurial organisations. We build long lasting partnerships with our clients by championing excellence and improving access to intelligent sourcing. We listen to our clients and develop a pool of candidates that matches those needs, as closely as possible. Our management team has over five decades of experience in the HR, healthcare and finance sectors. We spend time with both clients and candidates to ensure we help deliver tangible results that match our brief.
We believe strong partnerships lie at the heart of every successful placement.
We meet and interact with you to understand your ethos which leads to an efficient and accurate search. Given our intimate knowledge of the sectors we operate in, we have been able to develop a strenuous screening process, which involves face to face interviews and psychometric testing as required. The basis of every good partnership is communication. We understand our clients values and expectations and therefore are able to work in collaboration with your in-house teams to ensure we only present candidates that espouse similar values and ethos.
FINANCE
INVESTMENT BANKS
PRIVATE EQUITY FUNDS
CORPORATE DEVELOPMENT
EXECUTIVE
C-SUITE EXECUTIVES
FINANCE / TREASURY
BUSINESS STRATEGY
CONSULTING
LEADERSHIP DEVELOPMENT
EXECUTIVE COACHING
TRAINING / SEMINARS
Good teams drive growth.
At Imperial Hill we recognise that our team is what makes us who we are. As a business we work hard every day to create an engaging and rewarding place to work. We believe human capital forms the bedrock of any successful enterprise, be it a start-up, SME or large corporate. As such, hiring the right individual for a role within an organisation is critical. This process is often fraught with difficulty due to poor use of communication, little to no technology and a lack of good customer service.
We work hard to get to know our clients, understand their values, goals and working culture. We collaborate to help you achieve the best outcome.
We only ever put forward candidates we would be happy working besides ourselves. We avoid overselling and under-performing.
As (budding) entrepreneurs ourselves, we understand our clients needs on an operational level. This means we understand the value of cultural fit, and strong performance. We emphasize these needs in our own team building.
We believe talent comes in all shapes and sizes. This is why we work hard to present our clients with candidates who add a little "chutzpah" to the mix.
We treat people with empathy and respect. This allows us to develop positive relationships that provide the long lasting partnerships we champion.